Our Leadership Team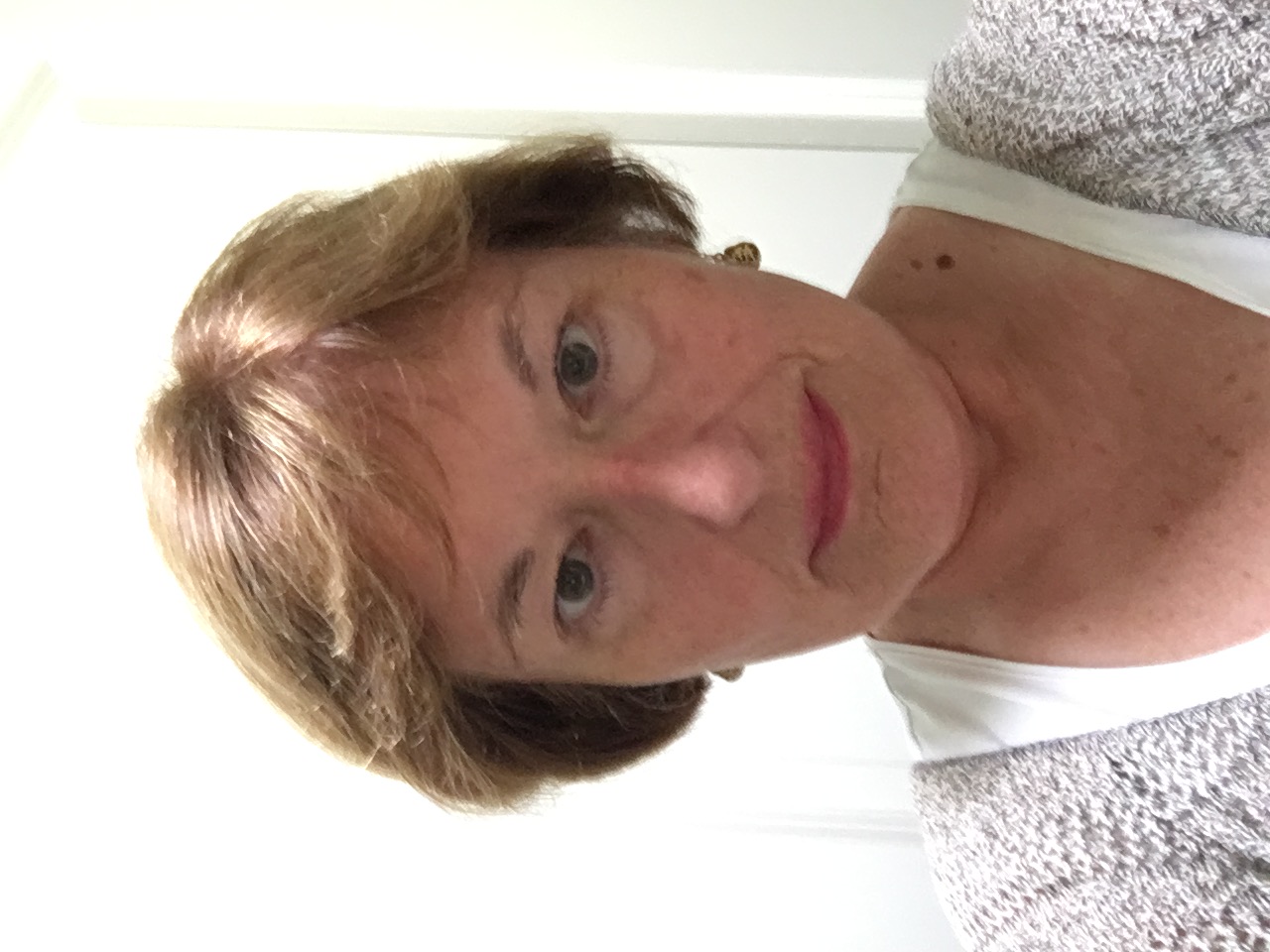 Dr. Susan Sloan has been interested in cross-cultural and interethnic relationships for most of her adult life, from working in minority-owned businesses, hosting international exchange students, academic study and volunteering in 4 countries in Africa. Recently, she chaired an interethnic work group at her Gresham, OR church to strategize for and promote deeper integration of different groups into one unified body in Christ. She lives with her husband, Rob, in Troutdale and enjoys visiting her grandchildren in British Columbia, Canada.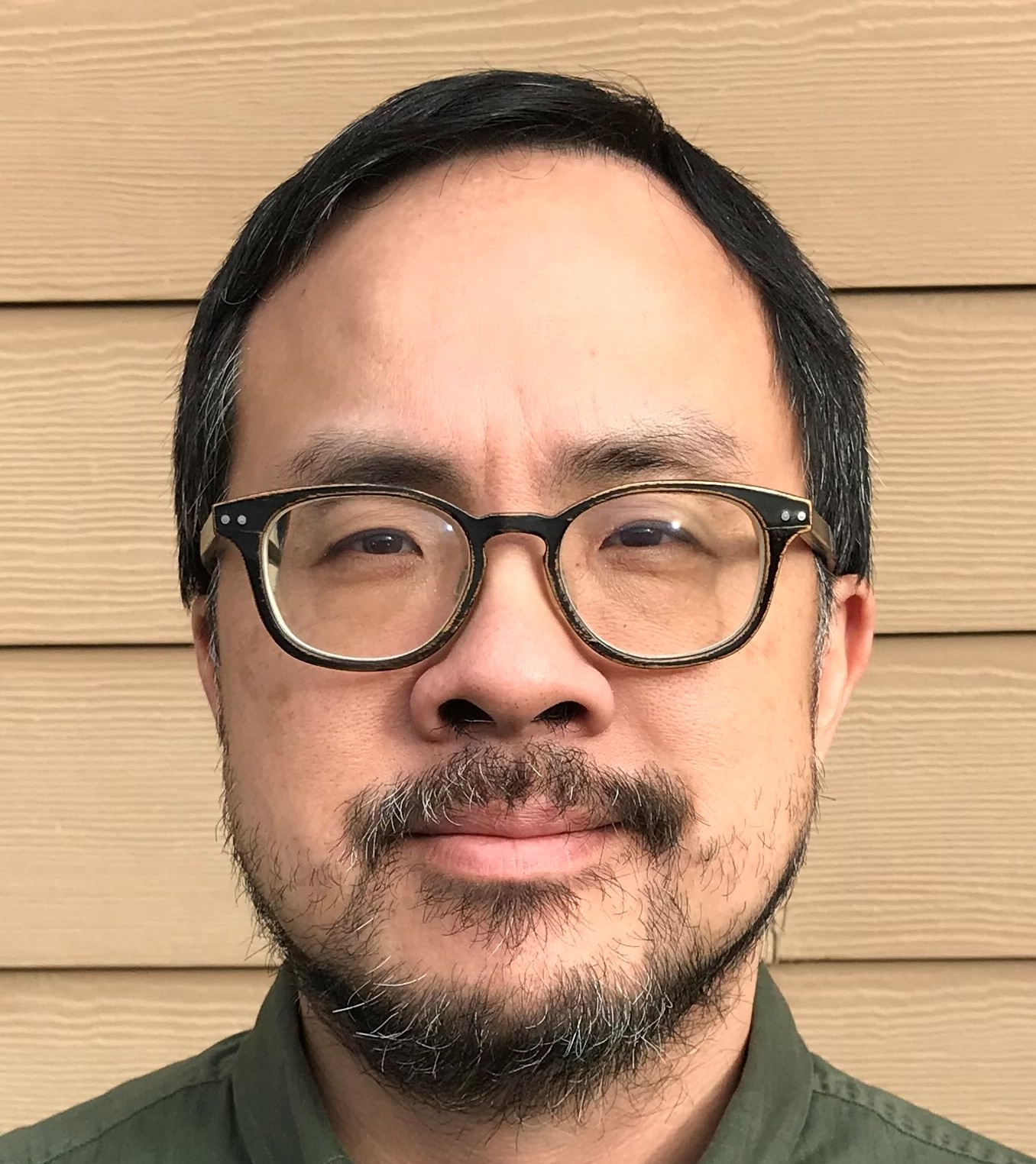 Phil Yien is proud to call himself a 2nd generation Chinese American, Phil has served as a bi-vocational pastor at Bread of Life Christian Church in Portland since 2006, starting with youth ministry and currently with the church's English-speaking adults. Bread of Life is an ethnic Chinese church catering primarily to Mandarin speakers. Phil speaks Mandarin and the Taiwanese dialect and lived in Taiwan in the early 90s. He and his wife Ruth, a native Mandarin speaker, have one daughter whom they are trying to raise bilingual.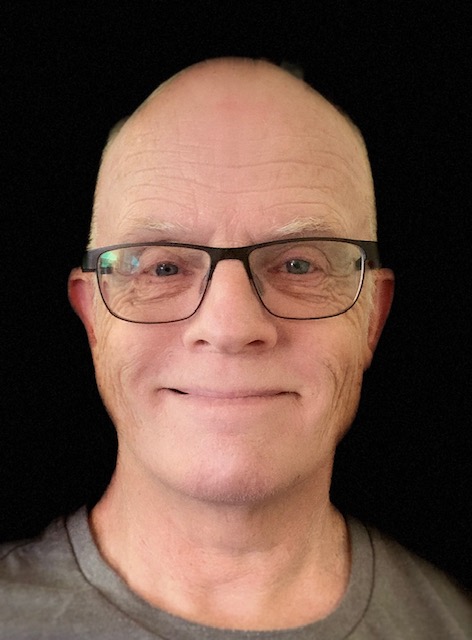 Dave Martin retired in 2017 after stints as a chiropractic physician, executive assistant, and corporate trainer. He has worked for many years in disciplemaking ministry in the local church. More recently, he's been driven to explore why the gospel we espouse has not produced a racially reconciled, justice pursuing, good news declaring, unified church that brings honor to Jesus. A lifelong Portlander, Dave and his wife Becki have 2 children and 3 grandchildren, all living in the Portland-Salem area.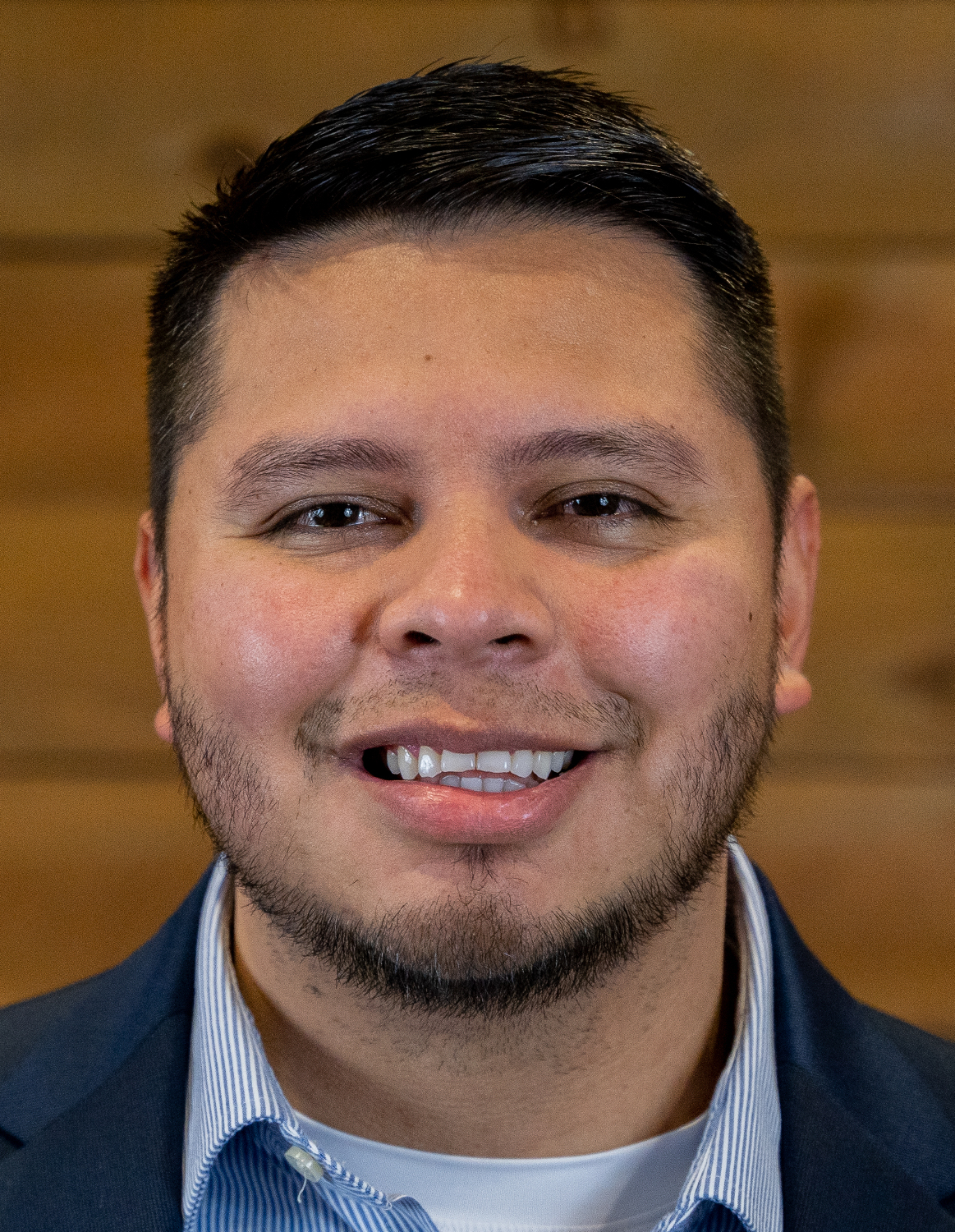 Sergio Aguirre is a native of Oregon, Sergio earned his Bachelors in Pastoral Ministry from Corban University and an MDiv in Theology and Church Development from Corban School of Ministry. He served as a youth pastor at Iglesia Bautista Cristo Vive where he was ordained as a minister of the Gospel. During that period, he also served as an Army officer for 11 years. Sergio served as an elder at Way of Life Fellowship before being appointed as Senior Pastor at West Salem Baptist Church. He currently serves as the Director of Intercultural ministries for Church Venture Northwest. Sergio is married to Katie and his daughter's name is Sophia.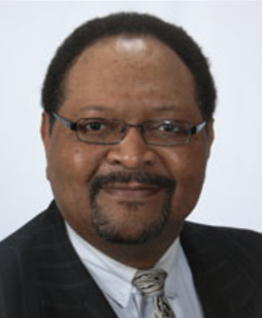 Pastor Cliff Chappell leads St. Johns All Nations Church of God in Christ. He is a veteran of the U.S. Navy who earned a Bachelor of Science degree in Civil & Structural Engineering and worked 20 years in the energy industry. He recently received his D.Min. degree in Cross-Cultural Engagement from Multnomah Seminary.